Internet poker giant set to join AyCee game
Internet poker giant set to join AyCee game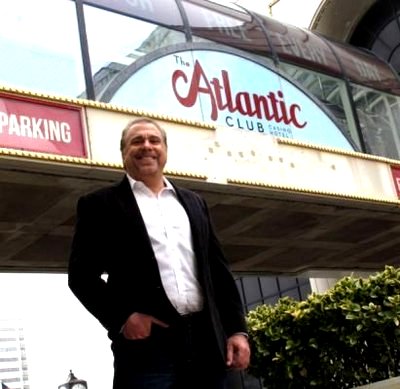 That the world's largest Internet poker company is buying a seat at Atlantic City's table is one of the more interesting boardroom developments in some time.
As reported earlier today by The Press of Atlantic City, Rational Group, owner of the PokerStars and Full Tilt Poker Web sites, has begun the process by which the company, based on the Isle of Man in the United Kingdom, will assume ownership of the long-floundering Atlantic Club Casino Hotel (formerly ACH, Atlantic City Hilton, Bally's Grand and Golden Nugget).
What makes the sale particularly noteworthy is that it appears to be confirmation that AyCee is a mortal lock to get legalized online wagering. The bill allowing the city's 12 casinos to operate intrastate gaming sites in Cyberspace awaits passage in Trenton. But why else would a foreign company (the first to potentially hold a Jersey gaming license) be interested in a casino whose recent history has been written in red ink? The only logical answer is that if Rational Group wants in on Jersey cyber-gambling it will need, by law, to own and operate a bricks-and-mortar gambling den.
Of course, there are other questions posed by the impeding sale of The Atlantic Club. According to the Press, Atlantic Club COO will stay on to run the new—as yet unnamed—entity. But what remains to be seen is how much of a poker brand the new entity will be.
Will it become some sort of poker palace, establishing a mini-niche that will challenge current market leader Borgata's local poker franchise? Or will it even offer poker, something the Atlantic Club currently does not do?
In any recent discussion of contraction in Atlantic City's gambling relm, The Atlantic Club has generally been one of the casinos most frequently mentioned as headed for extinction. While Rational Group has some significant legal hurdles to jump before it gets licensed, at the very least, it looks like the property and it's 2,000 full-time jobs have a future.